Location
"Flawless"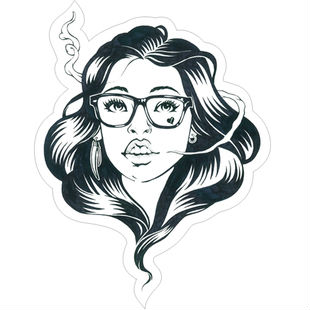 Wether Im "wakin' up like this" or "post up" Im always a cutie
My outer image doesn't dictate, my beauty
"Flawless"
Putting my goals and ambitions first make me flawless
My beauty and smarts make me lawless
"Flawless"
I do not contend with women for pety reasons 
Wise enough to realize being alone only comes in seasons
"Flawless"
Do I need curvaceous hips or breasts to attract the attention of men?
The ability to outwit them scores me a ten
"Flawless"
I not only possess beauty that will attract Mr. right.
But I possess the smarts to attract without a fight.
-Flawless-
Guide that inspired this poem:
Poetry Terms Demonstrated: